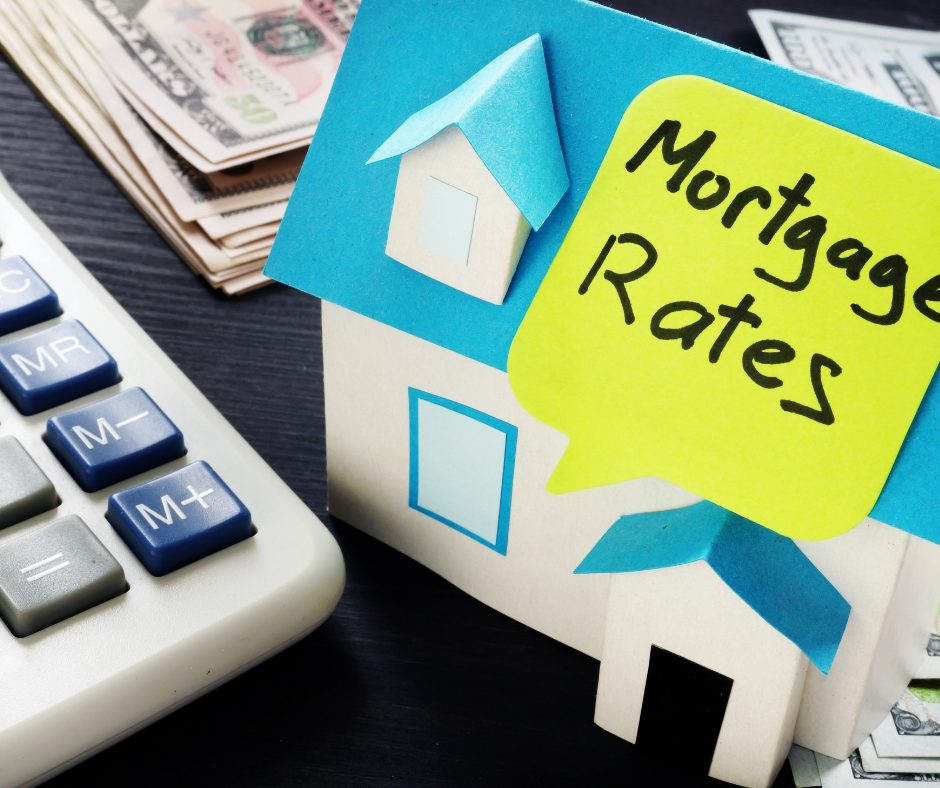 Nebraska Mortgage Rates | April 2 2021
Rates fluctuate everyday and are based on several factors. For an exact rate quote, submit your request HERE for a free evaluation.
PMMS 4/1/2021
The average U.S. mortgage rate remained essentially unchanged last week, rising by just one basis point to 3.18%. A broader recovery of the economy has almost returned rates back to market "normalcy" as the standard 30-year FRM averaged 3.33% this same time last year.
Although mortgage rates still remain relatively low, the industry is beginning to see a pullback by those looking to enter the market, said Sam Khater, Freddie Mac's chief economist. Overall, homebuyer demand slipped from 25% above pre-COVID levels at the start of the year, when mortgage rates hit record lows, to 8% above pre-COVID levels recently.
"We even see that purchase demand is diminished today as compared to late May and early June of 2020, when mortgage rates were the same level," Khater said. "This is confirmation that while purchase demand remains strong, the marginal buyer is feeling the affordability squeeze resulting from the increases in mortgage rates and home prices we've experienced in recent months."
MBA 3/31/2021
Mortgage applications decreased for the fourth straight week – this time down 2.2%. The 30-year fixed rate also dropped, reported at 3.33% after seven weeks of increases – but it's still almost half a percentage point higher than the beginning of 2021. Purchase activity is up 6% year-over-year, with the unadjusted purchase index 39% higher than the same week one year ago.
But rising mortgage rates — and home prices that have remained high for months — are making a dent in mortgage applications, according to Joel Kan, MBA's associate vice president of economic and industry forecasting.
Other useful links
What To Do Next