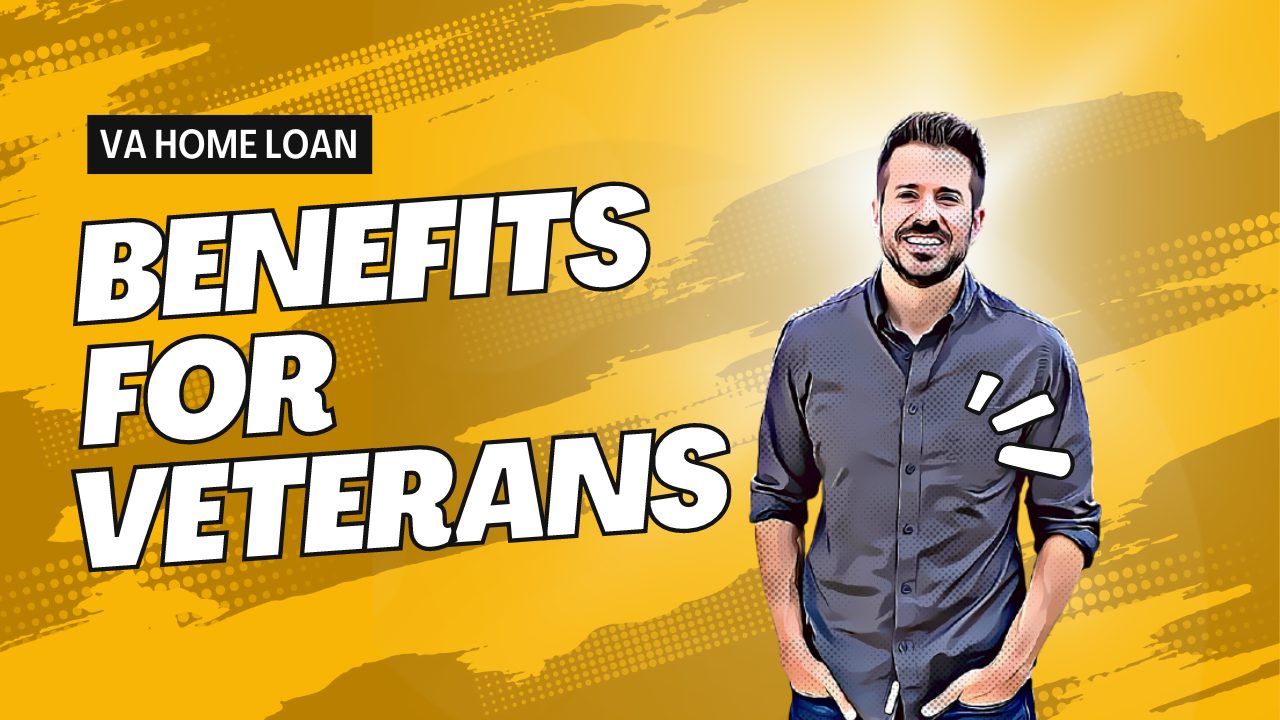 Benefits of a VA Home Loan | NE Homebuyer's Guide
If you are active military or a veteran, you may qualify for a VA Home Loan (with a few pieces of information, I can check for you).
A VA home loan is a government benefit to current and former military that provides a no down payment loan at a rate that is below the typical market rate. If you qualify for the VA home loan, it is definitely going to be the best option for your home purchase.
Here are some of the benefits:
*No down payment is required
*No loan limit for most buyers
*Below market rates
*No Mortgage Insurance is required
*Higher debt ratios allowed you to increase your purchasing power
*Streamlined refinance process if/when rates drop
If you are active or former military and are unsure if you qualify for a VA home loan, I can check your eligibility with an SSN and year of birth. I am also happy to do a free pre-approval so you can see some numbers on a potential VA loan.
I am a local mortgage broker serving Omaha, Papillion, La Vista, Bellevue, and all of eastern Nebraska. If you have questions on the Omaha housing market I'm happy to have a conversation with you.
Other useful links
What To Do Next