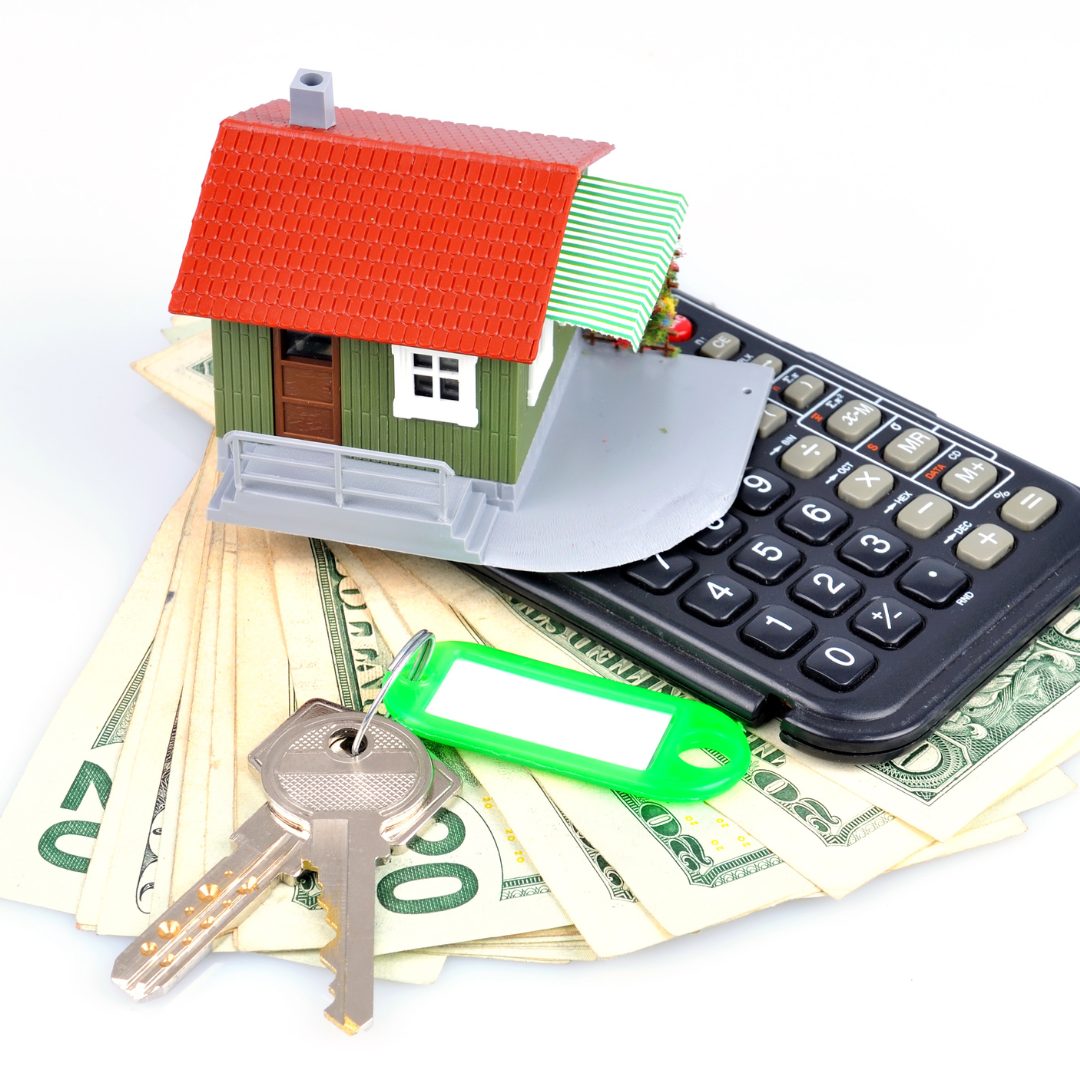 Can I Get a 3% Down Mortgage in Papillion NE? | Omaha NE Homebuyer's Guide
Looking for a mortgage in Papillion NE with only 3% down?
There are options. Both Fannie Mae and Freddie Mac have programs allowing 3% down home financing.
Fannie Mae Home Ready
Fannie Mae's Home Ready program is designed for modest-income home buyers. It is not a first-time home buyer program so anyone that meets the income requirements can use the 3% down option. Home buyers must make 80% or less of the Area Median Income to qualify. To find out the AMI in your area go to Fannie Mae's Loan Lookup site. If you do meet the income requirements you can purchase a home with just 3% down and discounted Mortgage Insurance. Just like a standard Fannie Mae loan, a buyer must also meet certain credit, debt ratio, and asset requirements. Fannie Mae does not give set credit, income, and asset guidelines but instead requires to be run through their automated system called Desktop Underwriter. Your loan officer will submit a complete application to DU to see if it is Approved.
Freddie Mac Home Possible
Freddie Mac's Home Possible program is very similar to Fannie Mae's 3% down program. It also has income restrictions based on Area Median Income. You can look up Freddie Mac's income limits HERE. The Freddie Mac Home Possible program also offers a discount on Mortgage Insurance that can save hundreds a year on your payment. Freddie Mac has their own automated underwriting system called Loan Prospector. Like Fannie Mae, an application must be submitted to LP for approval. Though both Fannie and Freddie have very similar programs, their automated systems have different algorithms (Don't ask how they work…No lender knows for sure.) so it is possible to get approval with one and not the other. A good loan officer should have a fairly good idea if it will work even before running it through the automated systems.
Freddie Mac HomeOne
The HomeOne program is another 3% down program offered by Freddie Mac. It does not have income limits, but at least one of the buyers must be a first-time home buyer (A first-time home buyer is someone who has not owned a home in 3 years). The HomeOne program does not have discounted Mortgage Insurance so those premiums can get a bit high. If you qualify for the HomeOne program we will also show you the 5% down standard Freddie option and an FHA option so you can compare.
Fannie Mae Standard 3% down
No fun name for Fannie's 3% down first-time home buyer program, which is a little disappointing. The Fannie 3% down program is similar to Freddie's HomeOne. At least one buyer must be a first-time home buyer and there is no discounted Mortgage Insurance.
I am a local mortgage broker serving Omaha, Papillion, Bellevue, La Vista, and all of eastern Nebraska. If you need help finding a local realtor or qualifying for a home loan please contact me.
A few small requirements for the 3% down program
These programs require first-time home buyers to take an online new homeowner course. These can take anywhere from 30 minutes to a few hours to complete. Now most of us do not like tests, but I have heard some very good things about the information provided in these programs. A small bit of time and effort to get access to a great program.
These are all excellent programs for buyers with great credit and good debt-to-income ratios who do not want to put down a large down payment (If you have less than perfect credit we can look at an FHA loan for a low down payment) We will always present several options to make sure you have all the facts before making a decision. Even if you have the funds for a larger down payment, sometimes it makes more financial sense to put that money to other uses. As a local mortgage company, we can sit down with you and go over your whole financial picture.
If you live in Papillion NE or are looking to move to Papillion NE, a 3% down mortgage can get you into a home with little out-of-pocket. Contact us for a free consultation and loan comparison.
Other useful links
What To Do Nextbuyers market