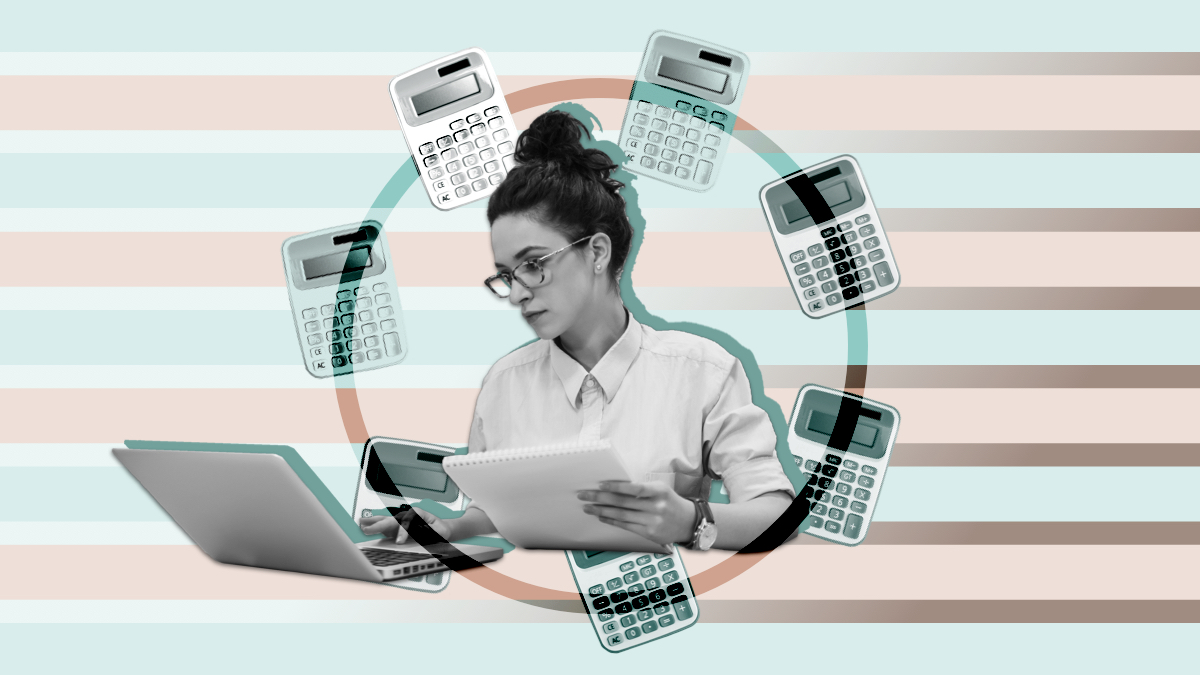 Here's How to Get an Instant Offer on Your Home | Omaha NE Home buyer's Guide
Important Steps in the Quickest Home Selling Process
Gone are the days when you had to prep your home, market it and pay a costly commission to a real estate agent just to sell. Though that's certainly still an option (and will probably net you more in profits), it's no longer the end-all-be-all of home selling. Now, thanks to a trend called iBuying, all it takes is an internet connection and a little info about your home, and you can get an instant offer on your home in days — maybe even minutes.
I am a local mortgage broker serving Omaha, Papillion, Bellevue, La Vista, and all of eastern Nebraska. If you need help finding a local realtor or qualifying for a home loan please contact me.
Are you thinking about selling your home this fast and easy route? Here's how it works:
1. Get quotes from a few different iBuyers
A number of companies offer instant buying. Some of the bigger ones include Opendoor, Offerpad, Zillow Offers, and Redfin Now, though there may be some market-specific ones in your area. If you're selling a home and buying one at the same time, a company like Knock may be a good fit.
To get your quote, you'll need to head to the iBuyer's website and enter some details about your house — things like its square footage, age, number of bedrooms and overall condition. Once you enter this info, you'll usually get an estimate of your home's value — though not an actual instant offer just yet.
2. The company might do a walkthrough
To determine what's an appropriate instant offer, most companies require an on-site (or virtual) walkthrough to assess the home's condition and verify the info you provided is accurate. They're also looking to gauge how much work may need to be done to get the home ready for market. The more work that is necessary, the lower your offer will likely be.
3. Get your instant offer
Once you've done the walkthrough — or uploaded photos of your home, in some cases — you'll usually receive your instant offer within a day or two. It will also include any fees or service charges, as well as any closing costs you may be responsible for.
You can then choose to move forward or decline the offer. If you accept, you'll typically get to choose your timeline and closing date (within limits, of course). Once you close, you'll receive your proceeds within a few days.
Proceed with caution
Though instant offers certainly allow for a faster and more convenient sale (hello, no strangers in your house!), they do come with some drawbacks. In fact, according to a recent study, iBuyers cost sellers about 13% to 15% of a home's sale price, while selling with an agent is only 5% to 7%. The best decision really depends on your timeline, goals and household finances.
Other useful links
What To Do Next