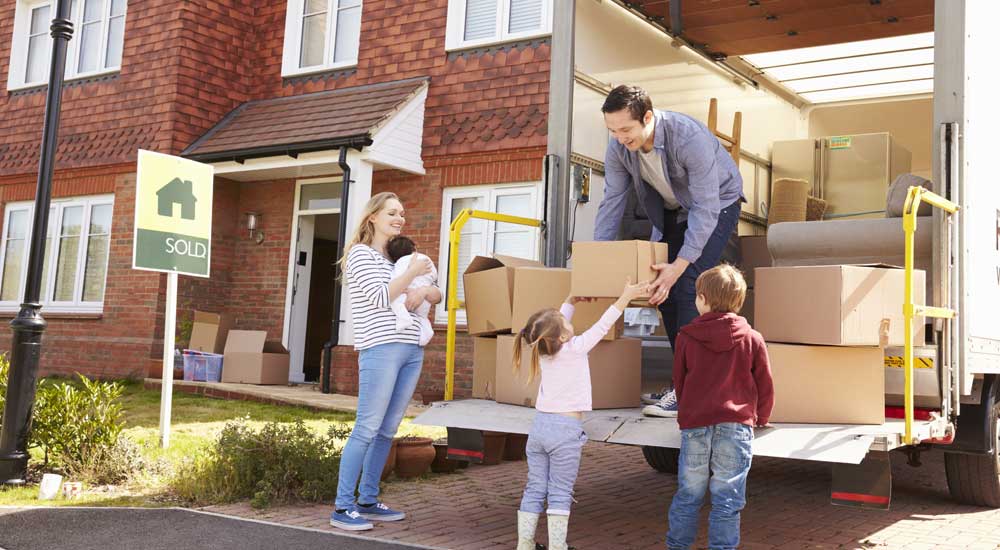 How do I sell my Papillion NE home and buy a new one at the same time
Papillion is growing. There are new housing developments going up like crazy. If you are thinking of selling your old Papillion home and upgrading to one of the new Papillion neighborhoods. Here is what you need to know.
A lot of information online focuses on first time home buyers. But what about first time home sellers? Buying a home and selling a home can be far more confusing that buying your first home. Here is what you need to know.
Can I buy and sell on the same day?
A question I get a lot is "How long do I have to wait after selling before I can close on my new house?" and the answer is not long at all. They can often be done at the same time as long as the funds from the sale of your home are at the title company. If you are using funds from the sale of your home on your new home title can wire the money to the other title company (assuming they are different) or you can pick up the cashier's check and bring it to the closing of your home.
What issues should I prepare for with a same day buy/sell?
Doing a same day sell and buy can create issues just because there are "more cooks in the kitchen". We now have to make sure that your new loan is done and make sure the buyer of your current house is not delayed for any reason. More people in a transaction just means more opportunity for human error.
What should I do to make sure my sell and buy go smoothly?
Make sure you agent maintains contact with buyer's agent on the sale of your house. This is especially important in the last few weeks of the transaction. If any issues are popping up with the buyer's financing, you will want to know about it as soon as possible.
While you always want it to go smoothly sometimes things happen. The buyer of your house could have a delay for any number of reasons. I always tell people have a plan in place just in case. Don't pack everything but the shirt on your back in the UHaul. If there is a day or two delay to close on your house or your new house make sure you can live comfortably for those few days.
If you are a current homeowner and would like to know the value of your home. Enter your address here:
What To Do Next