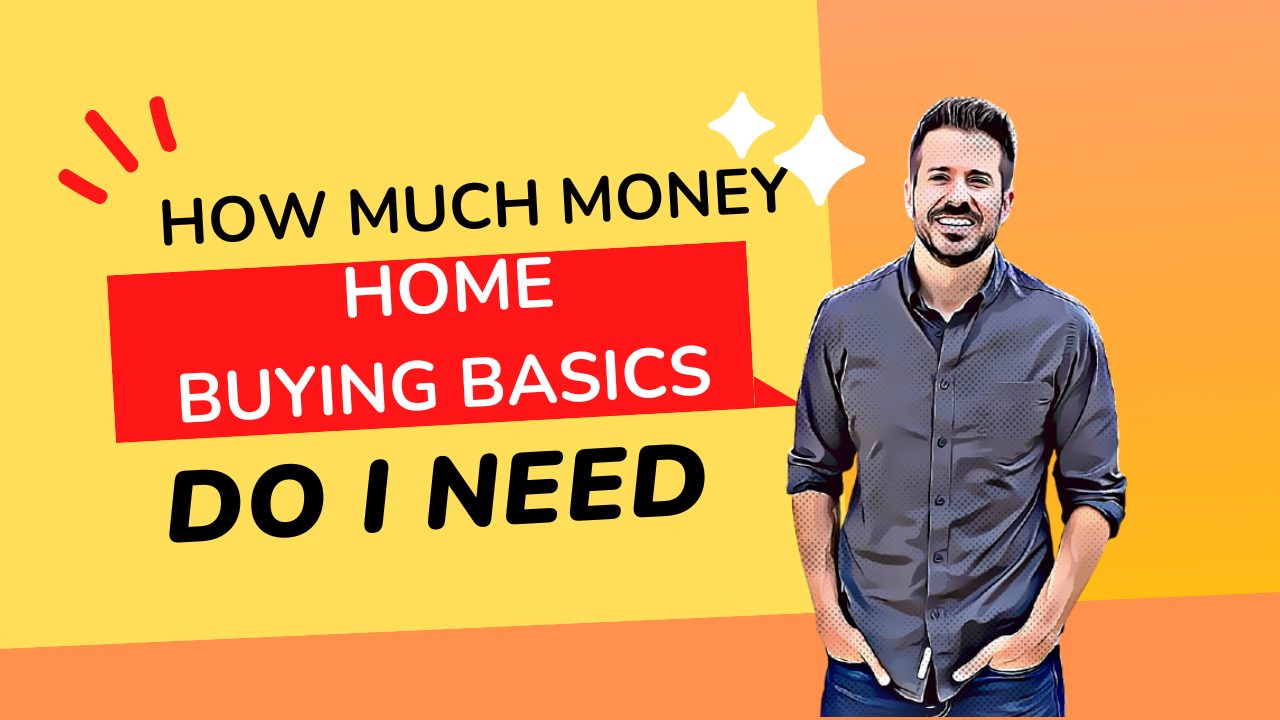 How Much Money Do I Need to Buy a Home? | NE Homebuyer's Guide
Do you actually have enough money for your home purchase?
First, you do not need 20% down to purchase a home. Very few buyers put down 20% and there are great low down payment options out there.
However, many buyers forget that, in addition to the down payment, there is also closing cost and tax/insurance escrow. These can be a large portion of the cash to close so it is important to do an application early to get an exact idea of the total funds needed. If you are purchasing in Nebraska or Iowa, we would love to help with a free pre-approval to get you some numbers.
Phone: 402.305.4824
Email: michael@petrovichteamhomeloan.com
Other useful links
What To Do Next