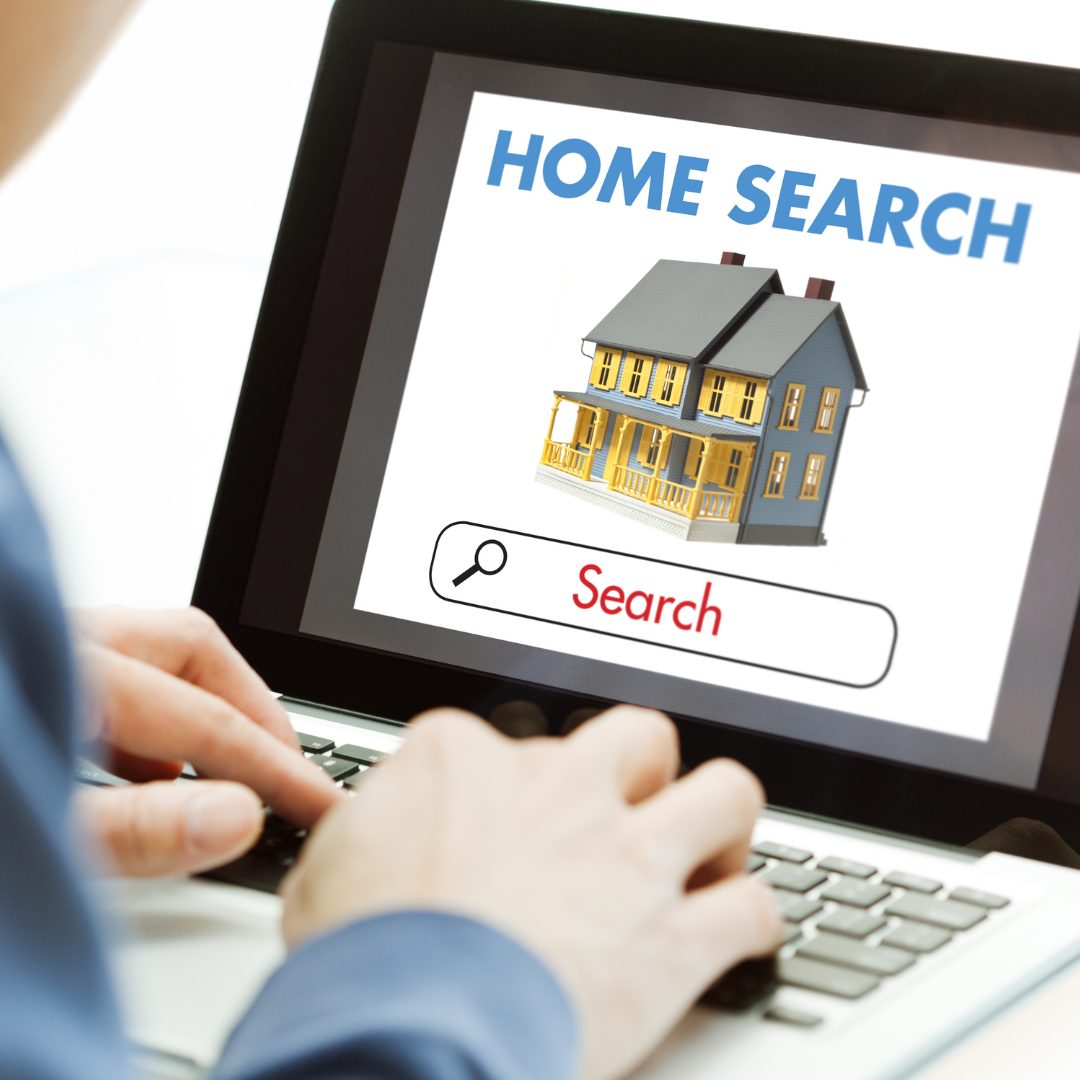 How to Read a Real Estate Listing | Omaha NE Homebuyer's Guide
Are you looking to purchase your first home in Nebraska?
You might find yourself in a position where you are not super familiar with what a real estate listing is or how you read them. If you are in the market for a new home, you've probably turned to the internet to begin your search. You can learn about neighborhoods, find out about schools, and a lot more using a simple search. Once you are ready to start looking for a home, there are a few simple things to know that will help you decipher a home listing.
Homes are listed on the multiple listing service (MLS). Using a real estate agent in your home search can help you access these listings and see what houses are currently on the market. There are also a lot of other sites online, such as the popular home search platform Zillow, that provide a listing of homes for sale.
I am a local mortgage broker serving Omaha, Papillion, La Vista, Bellevue, and all of eastern Nebraska. If you have questions on the Omaha housing market I'm happy to have a conversation with you.
Here are a few things you will see in a home listing.
Bedrooms: Often abbreviated as bd. A studio is commonly listed a 0 bd, but can sometimes pop up as 1 bd.
Bathrooms: Often abbreviated as ba. Bathrooms with a shower/bath are considered full bathrooms, while ones with just a toilet and sink are considered half baths.
Square footage: This piece of information can give you an idea of the size of the home.
Sales price/rent price: This is the current price. Some listing services show if the price has recently increased or decreased.
Days on the market: This can be helpful once you are ready to make an offer. A home that has been on the market longer sometimes comes with more negotiating room on price or other concessions.
It's always helpful to talk to a real estate agent when you are searching for a home. They can give you the latest and greatest information, especially those who are experienced and have established relationships with other agents in your community.
Other useful links
What To Do Next