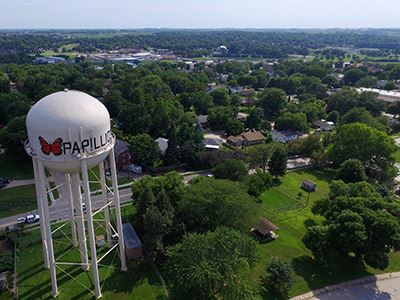 If You Own A Home In Papillion, You May Have More Equity Than You Think
If you've purchase a home in Papillion in the last few years you may have more home equity than you think. Home values have increased an average of 3.6% a year over the last nine years and even on a 30 year mortgage you will quickly start to pay down a good portion of your loan in the first few years.
You may have more equity than you think.
For the average American, 83% of their retirement wealth comes from home equity. It is important to manage this equity the same way you would manage your other retirement accounts.
The Petrovich Team is a local Papillion home loan lender and we can help guide you on how best to manage your mortgage.
The first step is to sign up for our free automated monthly home report. It will provide home value estimates, information about your mortgage, and suggestions on how to use your equity.
If you would like a quick phone call to see if we can help you further, book a time in our calendar that works for you – HERE
…Or just send us a text!