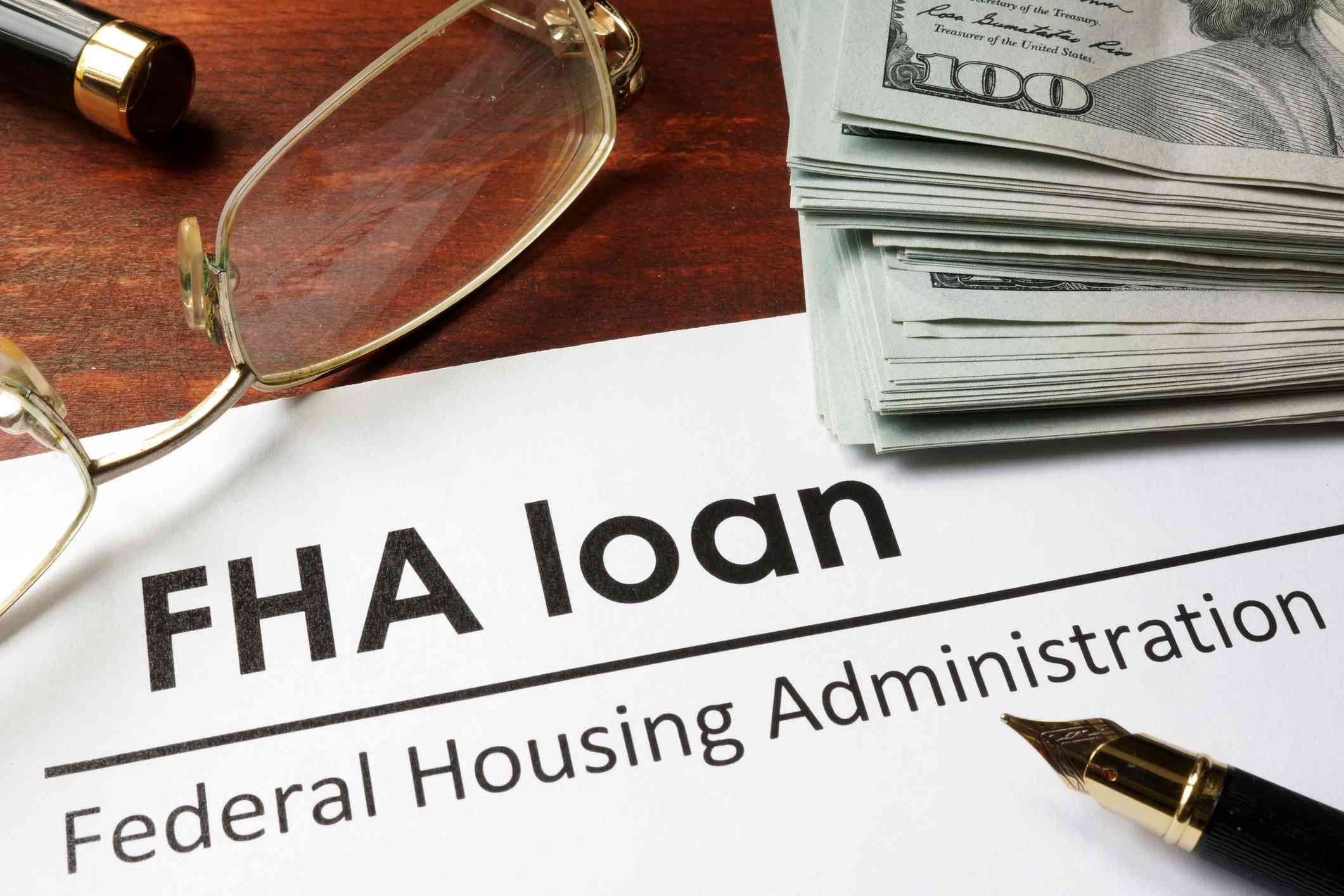 Is A FHA Loan A Good Idea? | Omaha NE Homebuyer's Guide
The FHA loan has certain features that make it ideal for some home buyers
The FHA loan is not a first-time home buyer loan, but its features are ideally suited for them.
FHA Allows Higher Debt Ratios Than Conventional
For buyers with higher consumer debts or a more modest income, FHA allows them to purchase more homes because it will allow higher debt ratios. This means many first-time home buyers can purchase more houses than they could with a Conventional loan.
FHA Allows Less Than Perfect Credit
If your credit scores are less than 700, an FHA loan may be a better option. FHA is more forgiving than Conventional on less than perfect credit. Buyers with lower credit scores will get a better rate with an FHA loan, and, depending on the score, FHA may be the only option for some buyers.
I am a local mortgage broker serving Omaha, Papillion, Bellevue, La Vista, and all of eastern Nebraska. If you need help finding a local realtor or qualifying for a home loan please contact me.
FHA Has a Shorter Wait Time After A Major Derogatory On Credit
If you have had a bankruptcy or foreclosure on your credit history FHA will allow you to purchase a home sooner than a Conventional loan. FHA requires two years to have passed since the discharge of a Chapter 7 bankruptcy and three years to have passed since the completion of a foreclosure. For Conventional, it is 7 years for both. It is important to remember that the clock starts on bankruptcy from the discharge date and on a foreclosure, it is the date the bank takes ownership of the property.
What Are The Disadvantages Of FHA?
Though the rate is usually lower on an FHA than on a Conventional loan, the mortgage insurance on an FHA is usually higher. Unlike Conventional, FHA's mortgage insurance does not drop off after you have 20% equity in the property.
FHA is also more strict on the appraisal. An FHA appraiser is looking for safety issues on a home as well as looking at value. If there is chipping paint (and the house was built before 1972), exposed wire, broken windows, missing railing, or cracked cement that could be tripping hazards the FHA appraiser may require these to be fixed before closing. This might make sellers more likely to consider other non-FHA offers if they are available.
Other useful links
What To Do Nextbuyers market