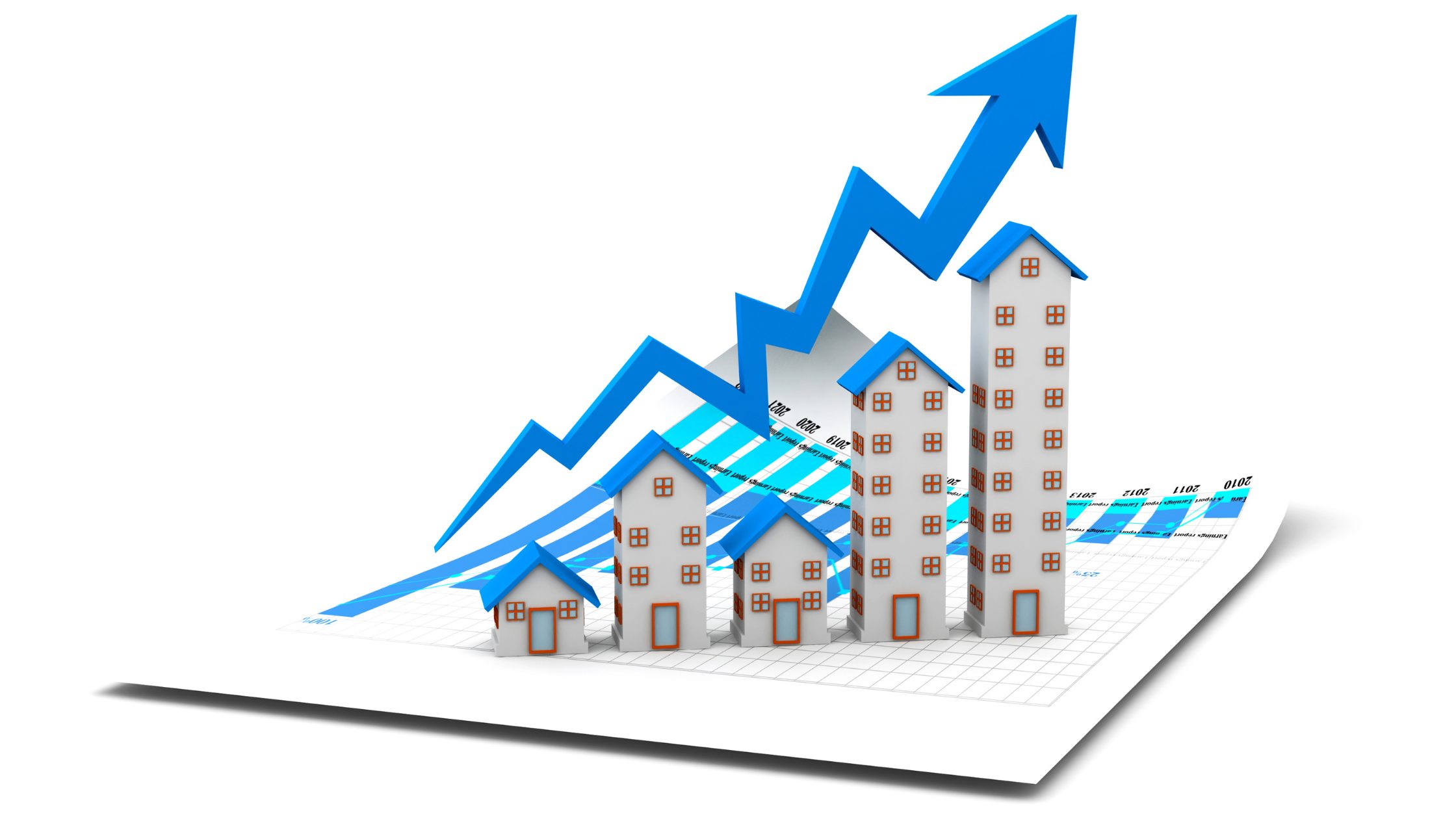 National and Local Housing Views | Omaha NE Homeowner's Guide
What's Up with Real Estate for the week ending Friday, March 17, 2023
I am a local mortgage broker serving Omaha, Papillion, Bellevue, La Vista, and all of eastern Nebraska. If you need help finding a local realtor or qualifying for a home loan please contact me.
National Real Estate News
Silicon silver lining
The collapse of two banks, a pseudo-bailout, and contagion fears at home and abroad might finally encourage the Fed to slow rate hikes down (or even pause!). We also got much "cooler" readings for February retail sales and wholesale price growth. In response, avg. 30-yr mortgage rates dropped nearly half a percent to 6.55%.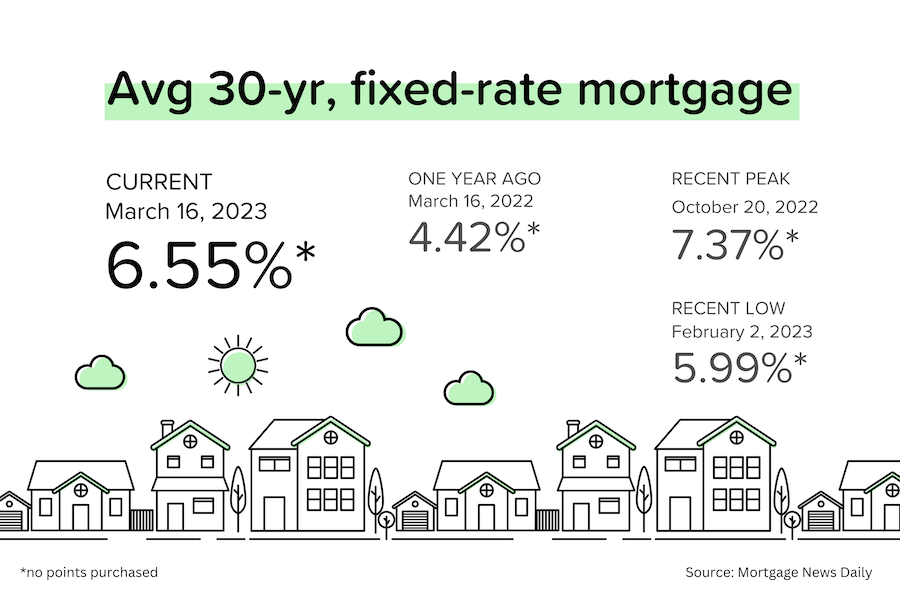 | Area | Median Price | Active Listings | New Listings – 5 days | Median Days on Market |
| --- | --- | --- | --- | --- |
| Papillion, NE | $490,095 | 166 | 13 | 74 |
| Omaha, NE | $389,000 | 581 | 77 | 44 |
| La Vista, NE | $365,000 | 3 | 1 | 35 |
| Bellevue, NE | $389,990 | 77 | 15 | 67 |
Full Article Available on 
Other useful links
What To Do Next