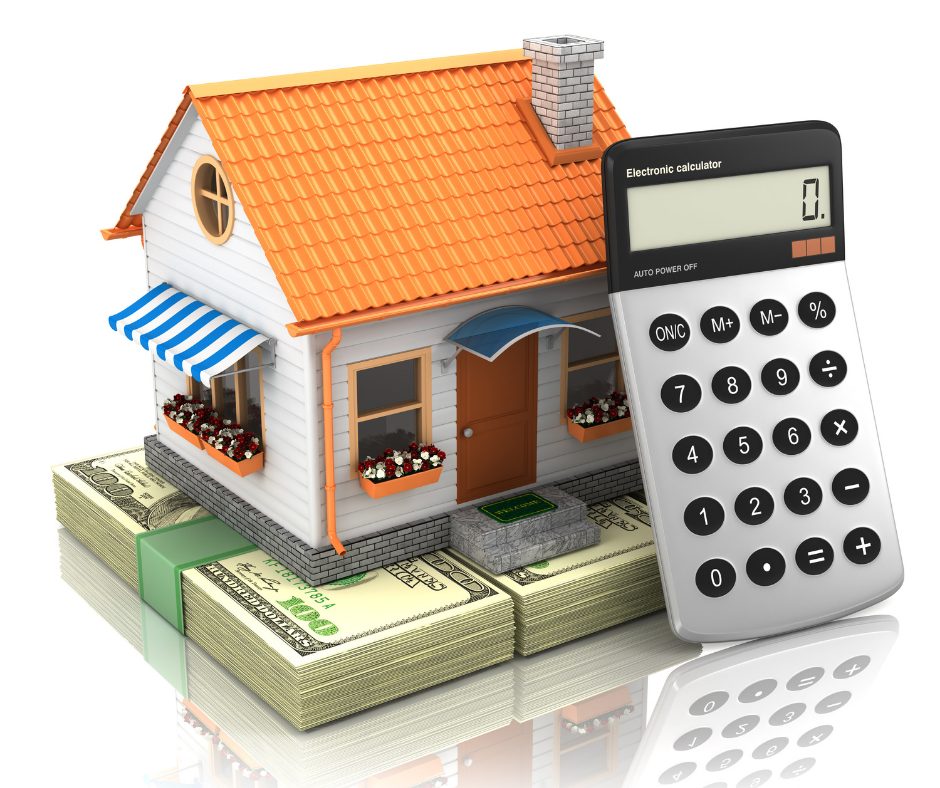 Nebraska Mortgage Rates | April 16 2021
Rates fluctuate everyday and are based on several factors. For an exact rate quote, submit your request HERE for a free evaluation.
PMMS 4/15/2021
The average U.S. mortgage rate fell for the second consecutive week, down nine basis points to 3.04%. Despite rates mirroring mid-march levels, Sam Khater, Freddie Mac's chief economist, doesn't expect them to hold.
"The economy is improving on the demand side and on the supply side, a variety of goods and materials remain scarce," said Khater. "As a result of this imbalance, pricing pressures are building and causing inflation to rise. Despite the pause in mortgage rates recently, we expect them to increase modestly for the remainder of this year."
MBA 4/14/2021
Mortgage applications declined for the week ending April 9. It's the sixth consecutive week of falling mortgage applications.
Applications were down 3.7% from the week ending April 2, with rising mortgage rates and low inventory contributing to the slowdown and leading to a decline in purchase mortgage activity. The average contract interest rate for 30-year fixed-rate mortgages with conforming loan balances decreased to 3.27% from 3.36%.
Other useful links
What To Do Next