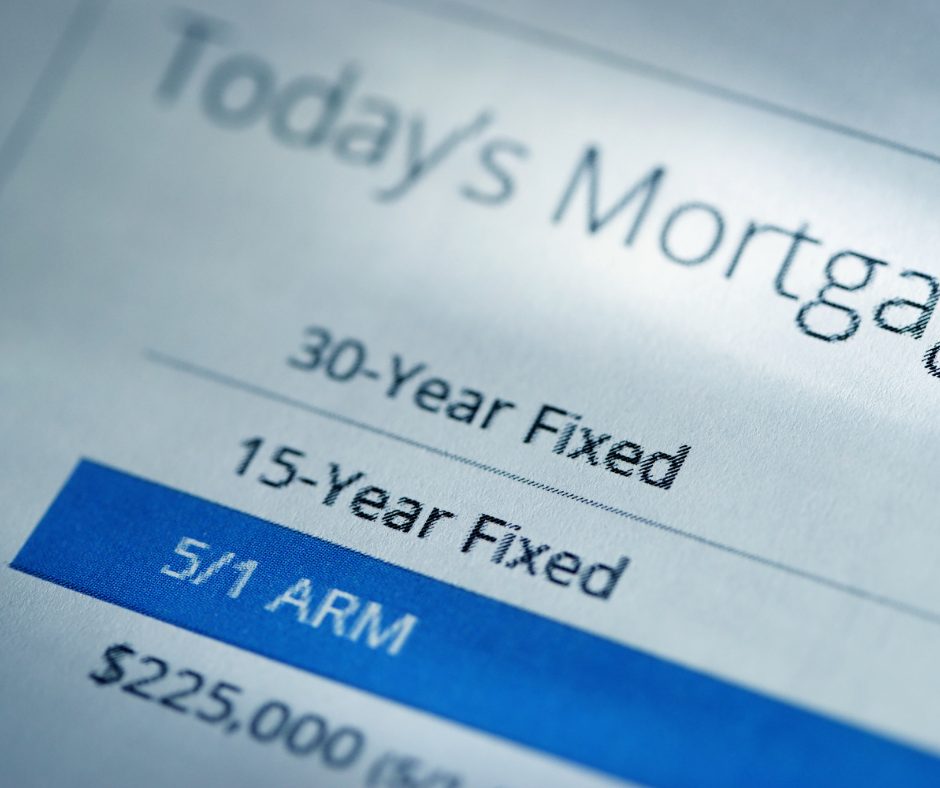 Nebraska Mortgage Rates | April 9 2021
Rates fluctuate everyday and are based on several factors. For an exact rate quote, submit your request HERE for a free evaluation.
PMMS 4/8/2021
The average U.S. mortgage rate dropped five basis points last week to 3.13%. It's the first decline in mortgage rates in two months.
Sam Khater, Freddie Mac's chief economist, pointed to a modest decline in treasury yields as the leading factor behind last week's drop. Traders were hesitant in the market ahead of the Fed releasing its March FOMC minutes as many monitored talks of inflation. However, once again, the Fed showed no signs of policy changes despite forward economic recovery.
MBA 4/7/2021
As has been the case for several weeks now, rising mortgage rates and low inventory are contributing to the slowdown in mortgage applications, said Joel Kan, MBA's associate vice president of economic and industry forecasting.
"The rapidly recovering economy and improving job market is generating sizeable home-buying demand, but activity in recent weeks is constrained by quicker home-price growth and extremely low inventory," Kan said.
The 30-year fixed rate moved up to 3.6% after registering at 3.33% last week.
Other useful links
What To Do Next