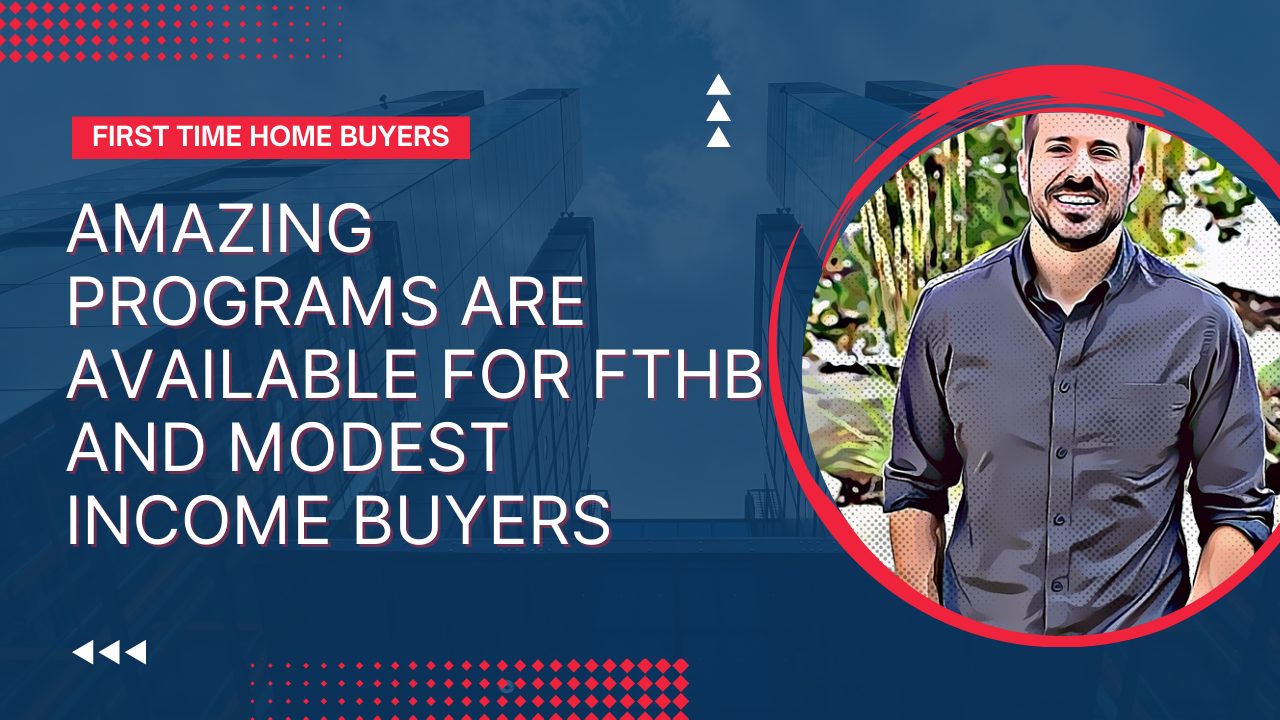 New First Time Home Buyer and Modest Income Buyer Programs | NE Homebuyer's Guide
Looking to buy your first home? Some good news awaits you!
Fannie Mae and Freddie Mac have released some great incentives for first-time home buyers and other buyers who fit into their income limits. These include discounted rates and possibly $1250 to $2500 in government credits toward closing costs. You would be shocked how many people can fit into these programs. If you would like more details, contact me by call/text at 402.305.4824 or email at michael@petrovichteamhomeloan.com.
I am a local mortgage broker serving Omaha, Papillion, La Vista, Bellevue, and all of eastern Nebraska. If you have questions on the Omaha housing market I'm happy to have a conversation with you.
Other useful links
What To Do Next