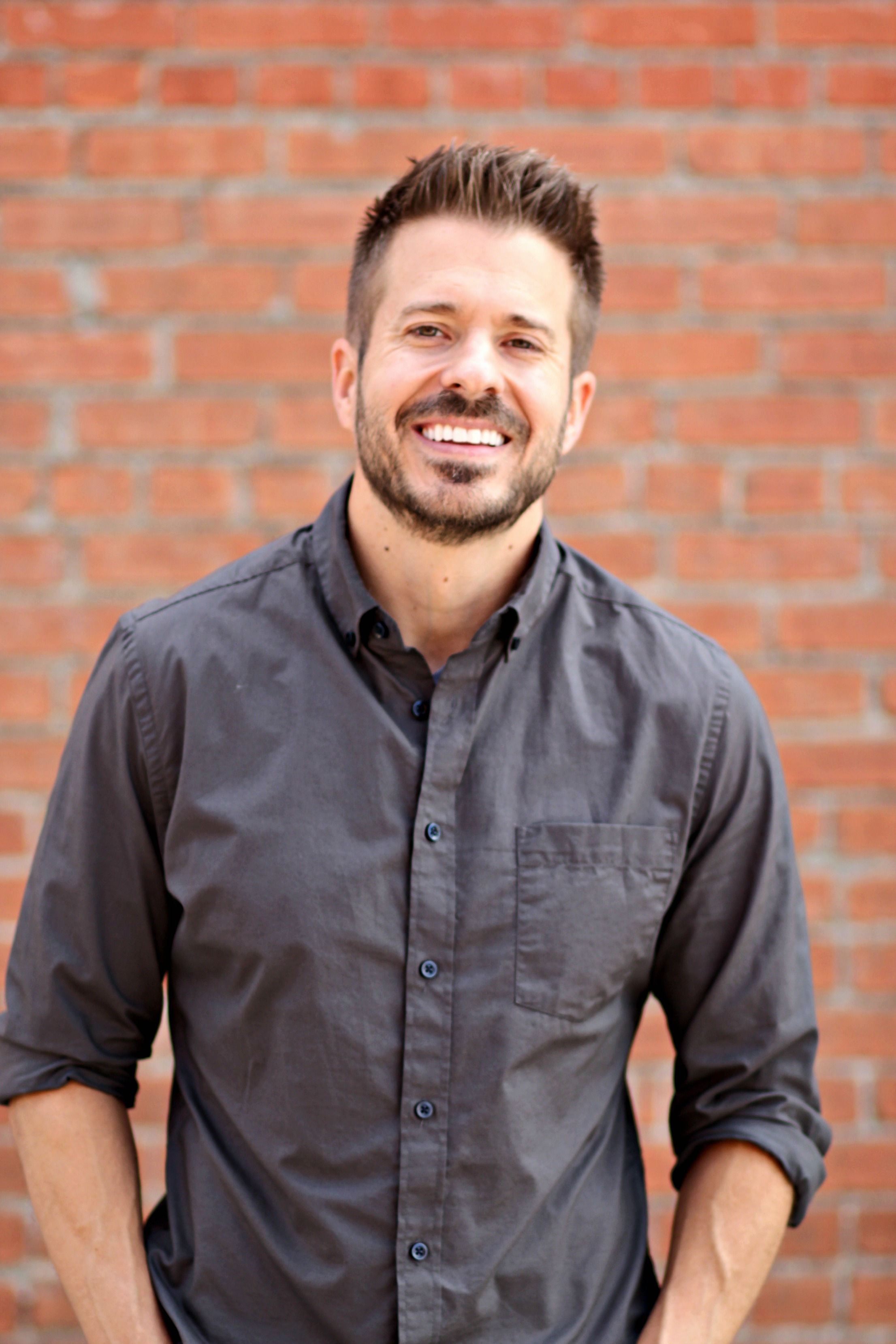 Hi! Welcome to my mortgage website. First a little about me:
I graduated from Papillion La Vista High School in 1997 and attended the University of Nebraska in Lincoln earning a BSBA. After getting out of college I sort of fell into the mortgage industry. I eventually grew to love the challenges the industry presented and in 2020 decided to branch off on my own. I opened a small local mortgage shop back in my hometown of Papillion.
I spent a bit of time thinking about what type of business I wanted to be. Most small business owners are trying to act like their much bigger competitors. This is especially true in the mortgage industry. Big banks are trying to push clients through sales funnels and automate as much of the process as possible. I noticed that the small local lenders were trying imitate these national companies. I decided I wanted to take a different approach. I would stay deliberately small. I would not make getting bigger my definition of growth. Instead I would work on keeping overhead low so I could provide amazing rates to my clients. I would make sure that I provided personalized service from the pre-qualification to the closing table. No one would be passed off to an assistant, or on boarder, or processing team.
Two books that inspired this business model are 'Profit First' by Mike Michalowicz and 'Company of One' by Paul Jarvis. These both talk about the benefits of staying small in a world where everyone is trying to scale and revenue is the only measure of success.
My goal is to become the neighborhood mortgage lender. I want to provide my clients with an amazing experience that has them RAVING to friends and family. Rather than spend thousands on Google or Facebook ads, I will work to create raving fans out of the families I help.
The number on this site is my cellphone. The email comes directly to me. No automation. No call center. Reach out here and you get me from the beginning to the end.  – Michael
I'm here to answer any questions you might have about our products and services. Feel free to contact me using any of the following methods:
Email: michael@petrovichteamhomeloan.com
Phone: (402) 305-4824