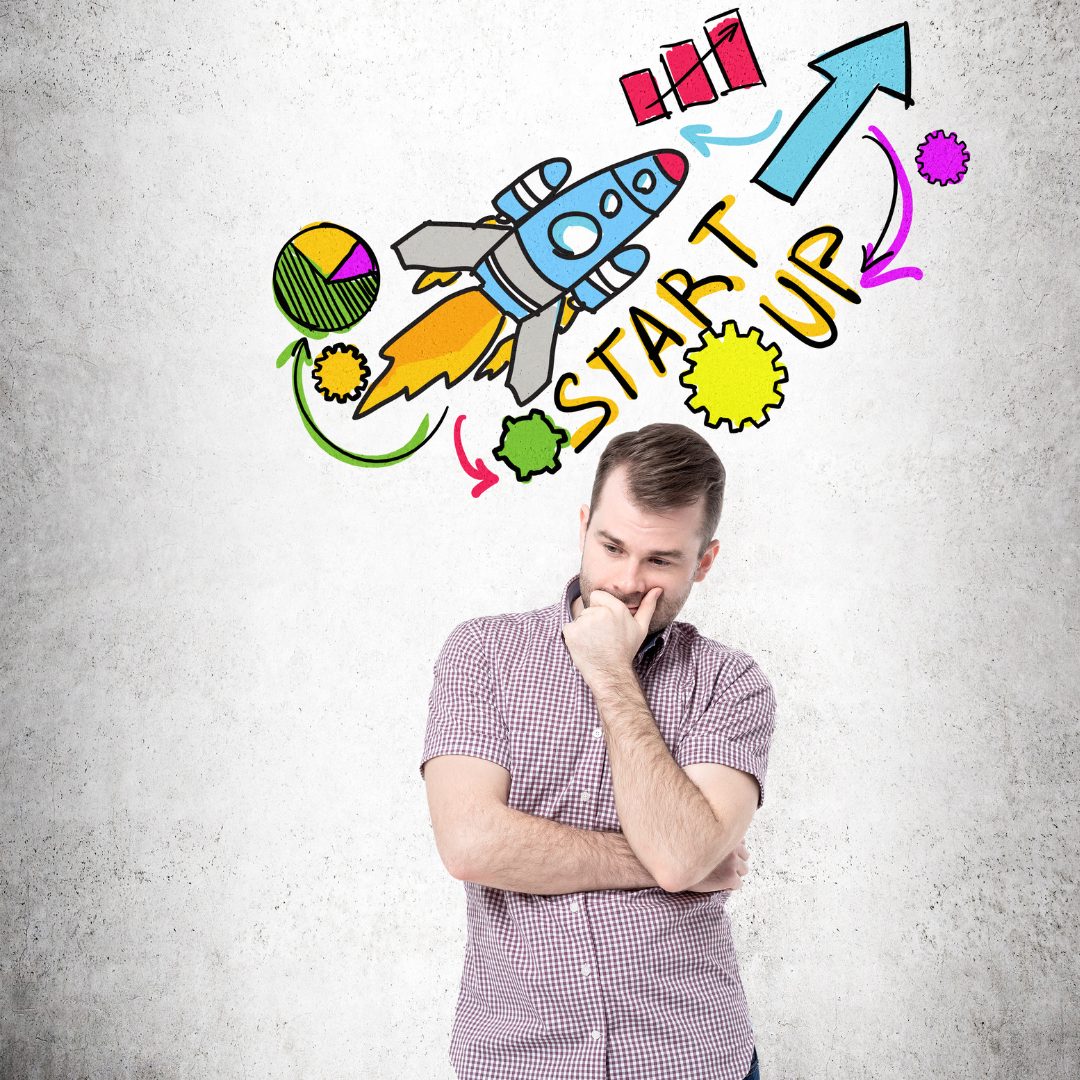 Thinking About Starting a Business AND Buying a House? Read this. | Omaha NE Homebuyer's Guide
It sure is a big decision to make…
Self-Employment Creates a Few More Hoops To Jump Through
The two most significant issues self-employed buyers run into when qualifying for home financing are time and verifiable income. A salaried or hourly employee can often qualify for financing immediately after starting their new job (there are some restrictions). But a self-employed borrower must have owned the company for two years. This helps the lender establish an average income for the business owner.
Verifiable income is another issue. Self-employed borrowers are often aggressive with their write-offs to reduce their tax burden. I completely sympathize. But for home financing, I can only use the income shown on the tax returns or your adjusted gross income. This can often create debt to income issues.
I am a local mortgage broker serving Omaha, Papillion, Bellevue, La Vista, and all of eastern Nebraska. If you need help finding a local realtor or qualifying for a home loan please contact me.
There Are Some Exceptions
Typically a two-year self-employment history is required. However, if you are leaving an employer to start a company in a similar field, just one year may be allowable assuming you are showing the same pay structure and similar or higher income.
If you have been self-employed for five years, we may be able to average the adjusted gross income of your most recent year rather than a two-year average. This is helpful if you had a down year or higher expenses two years ago and can show more income in the most recent year.
If You Are Thinking Of Starting Your Own Business, Plan Ahead
Opening a business is a big and exciting jump. No doubt you have done a lot of thinking and planning prior to moving forward with your new business. One thing you must also consider is your home. If you plan on opening your business in the near future, decide if where you are living now is where you would be willing to live for at least two years (maybe more if the business takes a while to show income) and if it is not looking at purchasing before you leave your current employer. You can close on your new home prior to leaving your current employment and start your business after. We could even look at homes that will help with your business needs. Perhaps a home office, large garage, or downsizing to lower your monthly bills during those lean first months.
Other useful links
What To Do Next