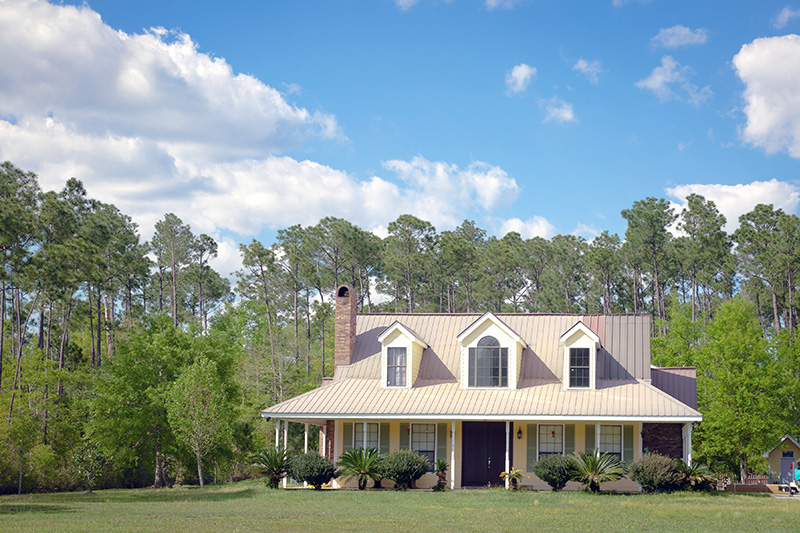 Using a USDA Home Loan | Omaha NE HomeBuyer's Guide
Did you know that the United States Department of Agriculture provides home loans through participating lenders?
A USDA loan is a mortgage guaranteed by the USDA. Some options also provide financial assistance to individuals, families, and businesses. This helps qualifying buyers get into housing in rural and suburban areas.
I am a local mortgage broker serving Omaha, Papillion, La Vista, Bellevue, and all of eastern Nebraska. If you have questions on the Omaha housing market I'm happy to have a conversation with you.
Single-Family Housing
A lot of the housing purchased using USDA loans is for single-family occupancy. Housing must be in qualifying areas and there are income limitations for those using USDA loans. Moderate-income individuals and families looking to buy housing in rural areas can use the USDA guaranteed program. The USDA guarantees the loan, which is provided by a lender.
The USDA single-family housing direct option is available for low- and very-low-income applicants. This program provides repayment financial assistance. Housing must also be in qualifying areas and applicants need to provide income statements.
Multi-Family Housing
The USDA loan can also be used for the purchase of multi-family properties in rural areas. Similar income and location guidelines apply. Those using a USDA multi-family housing loan can also use these mortgages to develop or rehabilitate rental housing for those working in rural areas. The focus is on purchasing, developing, and preserving safe and affordable housing in these areas.
Rural Business
There are numerous housing resources and programs available through the USDA for those in rural businesses. These are often tailored to the industry and business, such as biorefinery, energy development, microentrepreneur programs, business development, and business investment. These are in the form of guaranteed loans, grants, and re-lending programs.
If you are interested in living or working in rural areas, the USDA home loan is a great way to find and purchase affordable housing in these areas. It also boosts the local economy, encourages homeownership, and helps provide assistance to those with lower incomes.
Other useful links
What To Do Next