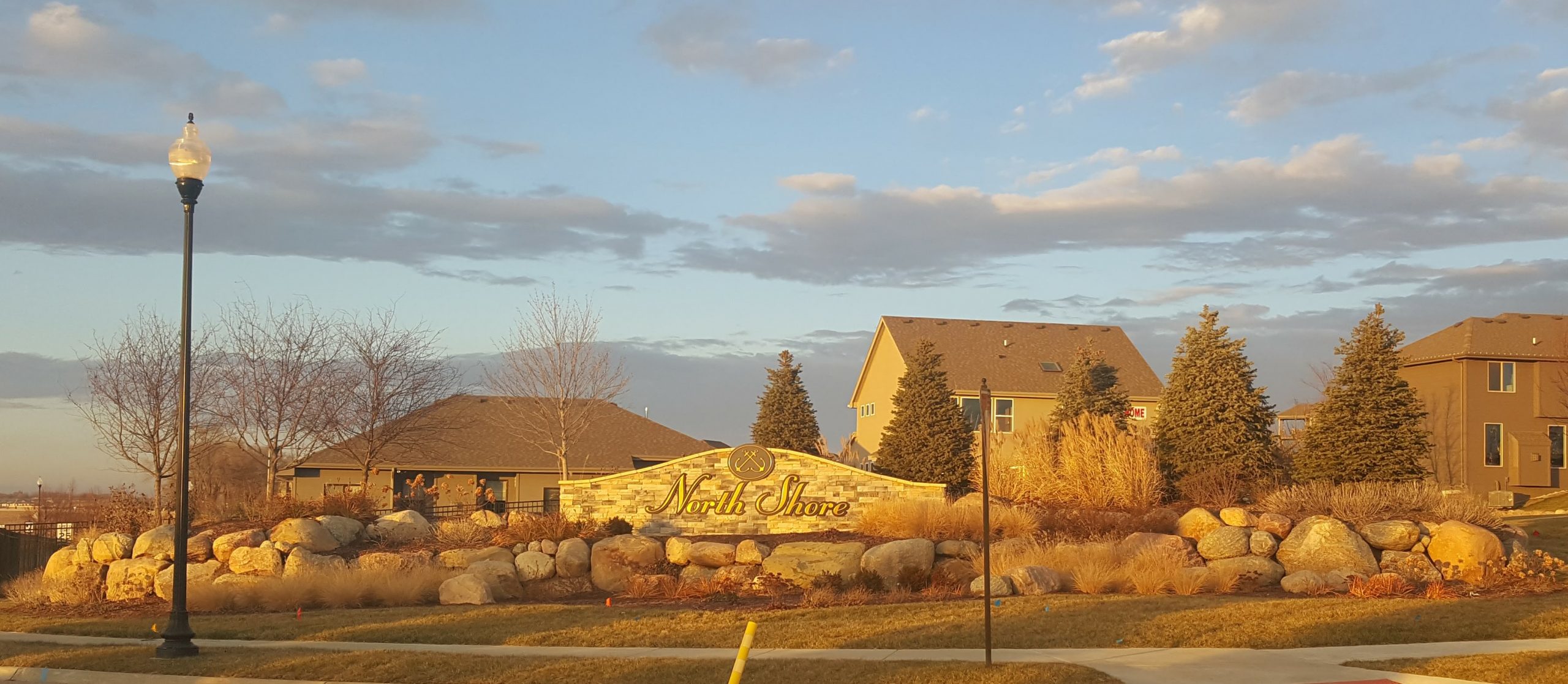 5 Reasons a Conventional loan is the best option for Papillion NE Home Buyers (Plus 1 bonus benefit)
If you're purchasing a home in Papillion NE a fantastic loan option is Conventional financing. Fannie Mae and Freddie Mac secures Conventional loans and all lenders must follow their guidelines for Conventional financing.
There are many good reasons to use Conventional financing. Here are the 5 best reasons a conventional loan is the best option for Papillion NE home buyers.
#5 – No Mortgage Insurance once you have 20% home equity
Mortgage Insurance compensates lenders in the event of a loan default. It is not a benefit to you as a home owner. Unlike FHA, the Mortgage Insurance on a Conventional loan drops off once you have 20% equity in your home. If you put 20% down there is no Mortgage Insurance on your home loan. If you are not able to put 20% down, you can still remove the Mortgage Insurance once your loan is 80% of your home's value. By keeping track of your home value and the balance of your loan, we can determine the exact date you can request the removal of your Mortgage Insurance. For most lenders and investors you will have to request the removal of the MI and may be required to order another appraisal to verify the value.
#4 – You can buy a home for as little as 3% down
Contrary to popular belief, Conventional does not require 20% down. In fact, Conventional has several program options that only require 3% down. If you are under certain income limits, you can qualify for Fannie Mae HomeReady or Freddie Mac HomePossible (check links for income limits in your zip code). The HomeReady and HomePossible program both offer a 3% down option with discounted Mortgage Insurance. Freddie Mac also has a 3% down program for buyers that are above the income limit. However, the Mortgage Insurance is not discounted and it is limited to first time home buyers. If you do not fit into one of these three programs, the standard Conventional financing still has a 5% down option.
#3 – You can have multiple Conventional loans at the same time
Unlike FHA and VA, which can only be used for primary residence and are limited to one loan per person (there are some options for multiple VA loans). Conventional financing will allow up to 10 loans active at the same time. This gives buyers the option to purchase a second home, vacation home, or investment property in addition to their primary residence. Terms and requirements for vacation, second, and investment homes are different than a primary home so be sure to contact a local mortgage lender to see if you qualify.
#2 – You could avoid paying for an appraisal with a Conventional loan
Appraisals are required on most loans to verify the home's value and generally cost between $500 and $600. However, it is possible to receive a Property Inspection Waiver on Conventional financing. If Fannie and Freddie's automated approval systems can electronically verify the value of the home, and the buyer is a good credit risk, they will waive the appraisal requirement. This will save you money on your home purchase and save you time on the home closing. You will also not have to worry about the appraisal coming in low.
#1 – Conventional rewards excellent credit and good debt ratios
Of the three main loan programs (VA, FHA, Conventional), Conventional financing is the one that provides the biggest benefit to buyers with excellent credit. If your score is above 740, Conventional will offer the best interest and Mortgage Insurance rates. For buyers with perfect credit and good debt to income ratios, Conventional financing is almost always the best option regardless of down payment. If you think you have less than perfect credit but would like to get it to perfect before home shopping, we can help direct you on how to quickly improve your scores.
One unique bonus benefit to Conventional financing
This benefit is something that just came about over the last few years. Conventional will allow a non-occupying co-signer as long as that co-signer has "an interest in the buyer". This is much more broad than FHA's "family member" requirement. As long as the co-signer has an interest in the buyer or the property they can co-sign. This could be a friend, distant relative, boss, or co-worker. Because the requirement is so vague it is important to discuss this option with a local mortgage lender.
If you are looking to purchase in Papillion, Bellevue, La Vista, Omaha, or anywhere in eastern Nebraska we can help. We are a local lender and can guide you through the process.
What To Do Next