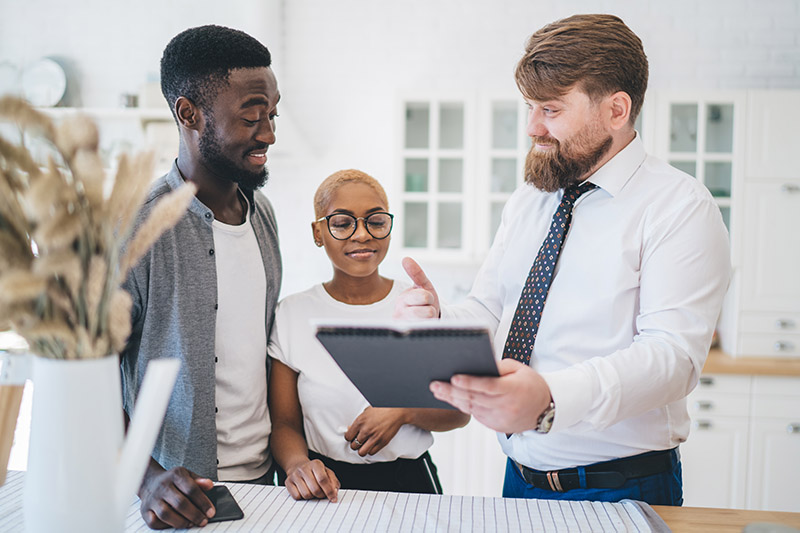 What Are Points in Real Estate? | Omaha NE Home Buyer's Guide
If you are a Nebraska home buyer and have been shopping for a mortgage, you may have heard the term "Points" at some point.
If you are purchasing or refinancing a home, chances are you have learned a lot of new terms. One of those may be "points." But what exactly are points in a real estate deal?
Points are referred to as mortgage points or sometimes discount points. Points are a fee that a borrower pays to the lender to get a lower interest rate. One point costs one percent of your overall mortgage amount.
You will pay this fee upfront, but secure a lower interest rate for the rest of your payoff period (often 15 or 30 years). This can result in savings over the long-term, even though you pay more initially.
I am a local mortgage broker serving Omaha, Papillion, La Vista, Bellevue, and all of eastern Nebraska. If you have questions on the Omaha housing market I'm happy to have a conversation with you.
When to Use Points (And When Not to Use Points)
Buying points can result in great savings over the life of your loan. Even a small interest rate decrease of 0.25% can mean decreasing your overall payments by thousands of dollars.
If your interest rate is already low, you may want to reconsider paying extra up front to secure a lower interest rate. There is a limit to how low your interest rate can go. If you are already getting a great rate (based on your credit history and other factors), your lender may not be able to lower it much more. If you plan to sell your home before the savings in interest outpace the fee that you pay up front, it may be better to not buy points.
Talk to your lender to decide if buying down points are a good option for you.
Other useful links
What To Do Next