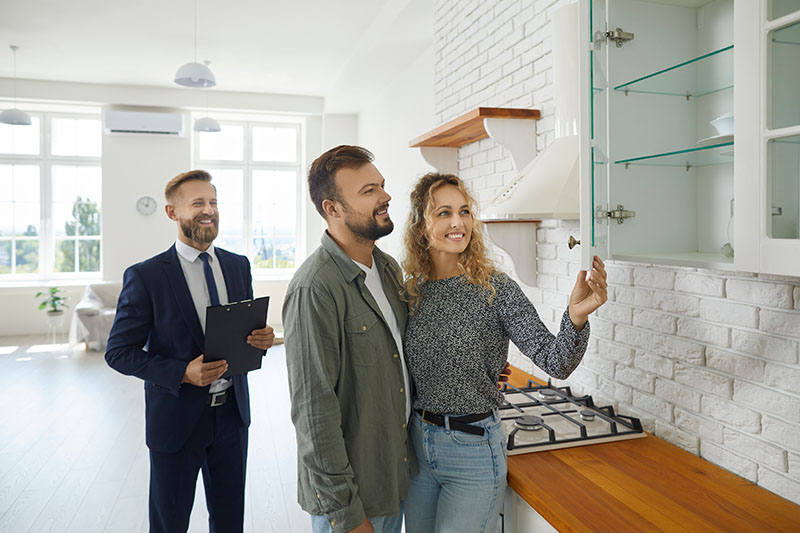 What is the National Association of Realtors? | Omaha NE Homeowner's Guide
If you have ever bought or sold a home, chances are you worked with a real estate agent
These professionals take a licensing exam and provide knowledge about the home buying and selling process. From taking you to see potential homes to buy or arranging to have buyers tour your home for sale to preparing paperwork, having a seasoned agent in your corner can make the entire process much easier and more fun.
Some real estate agents join the National Association of Realtors. This organization provides additional training, guidance, and networking opportunities for its members. Working with a Realtor also means that they have agreed to abide by a strict code of ethics. While we all hope that every agent works ethically (and many do), Realtors have made a formal commitment to do so.
I am a local mortgage broker serving Omaha, Papillion, Bellevue, La Vista, and all of eastern Nebraska. If you need help finding a local realtor or qualifying for a home loan please contact me.
Why work with a Realtor?
Real estate agents are an invaluable part of your real estate buying or selling team. Working with an agent who is a Realtor means that they have access to additional tools, resources, and know-how from members of their professional organization.
Realtors take their profession very seriously, something that you want as a potential buyer or seller. Not only are they required to maintain strict ethical standards to remain a Realtor, but they also have to participate in and continue their professional development with the organization. Many Realtors make note of their involvement in the NAR to show that they are committed to doing a great job as an agent and professionals.
Is working with a Realtor more expensive?
No, Realtors almost always get the same commission that a standard real estate agent does. This can vary based on location and the specific market but is usually represented as a percentage of the purchase price. Realtors benefit from participating in the National Association of Realtors through the professional networking and development that the organization provides.
Other useful links
What To Do Next