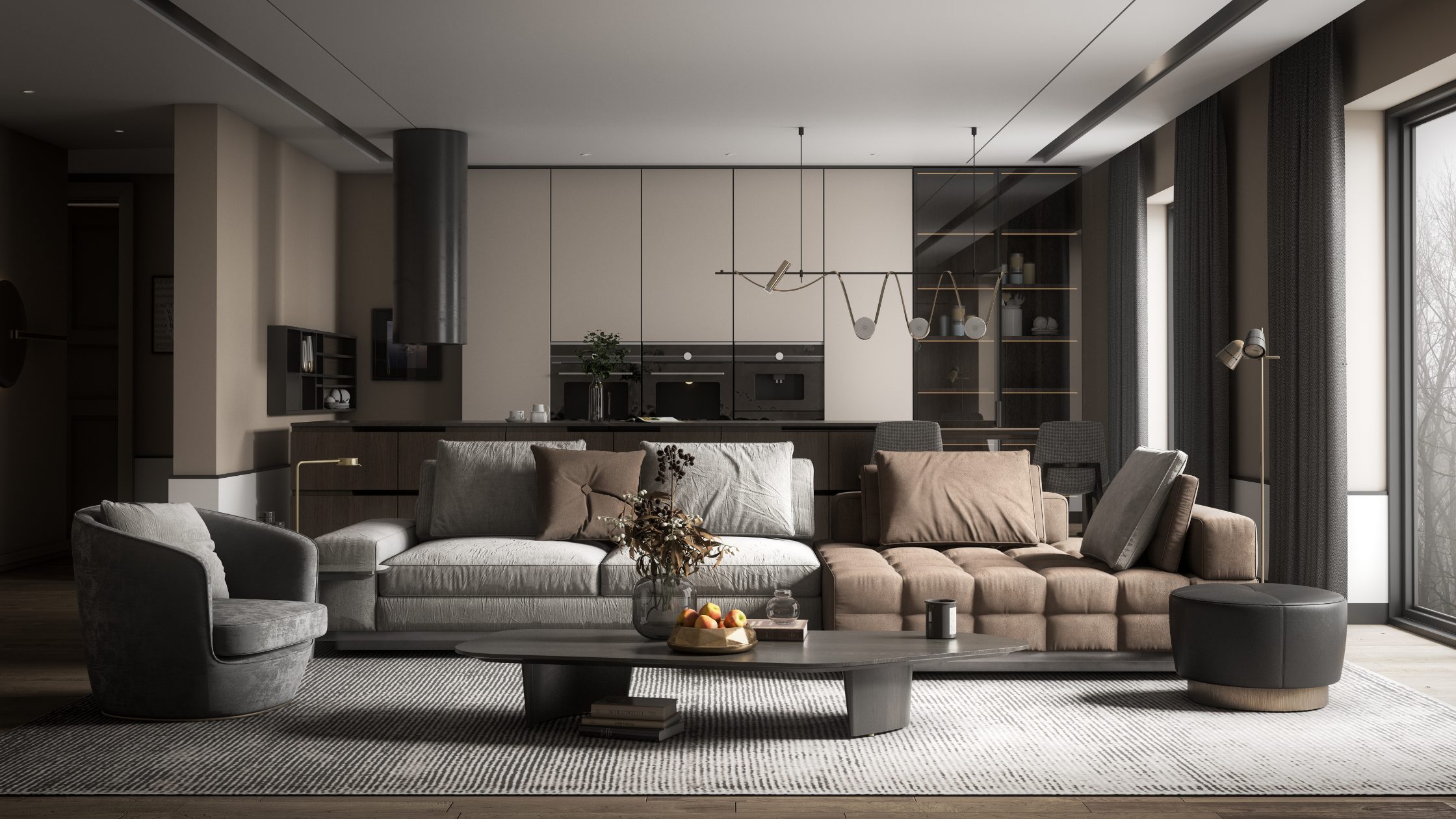 Why Staging Your Home Can Increase Your Sales Price | Omaha NE Homeowner's Guide
Getting ready to sell your home?
You may have a long list of projects that you want to tackle to get top dollar for your house. Staging your home can add expense but maybe some of the biggest bang for your buck when it comes to selling your home.
What is Staging?
Staging refers to setting your home décor up to be most attractive and appealing to potential buyers. This can be as simple as tidying up and putting out some fresh flowers. You can also go big and hire a professional to bring in furniture, artwork, and another décor that showcases your home's top features.
One of the first things that most professional stagers do is remove personal photos and items from the home. Why do they do this? Having a neutral background helps potential buyers imagine themselves living in the home. They can picture their own family playing in the backyard, eating dinner around the table, and enjoying a movie night in the family room.
I am a local mortgage broker serving Omaha, Papillion, Bellevue, La Vista, and all of eastern Nebraska. If you need help finding a local realtor or qualifying for a home loan please contact me.
Working with a Local Real Estate Agent
Even if you don't want to go with a professional stager to get your home ready, most real estate agents have a good eye for what will appeal to buyers. An experienced agent has seen many, many homes for sale. They know what buyers like and what makes them run away.
For some easy home preparation, hire a cleaning surface or roll up your sleeves to give your home a thorough cleaning inside and out. Sparkling windows, a clean walkway, and clear countertops show buyers that the home has been taken care of and is a nice place to live. If you have dirt and clutter around, buyers may think that the home is too much to keep up or that the previous owners have neglected it (even it that's not the case).
Other useful links
What To Do Next