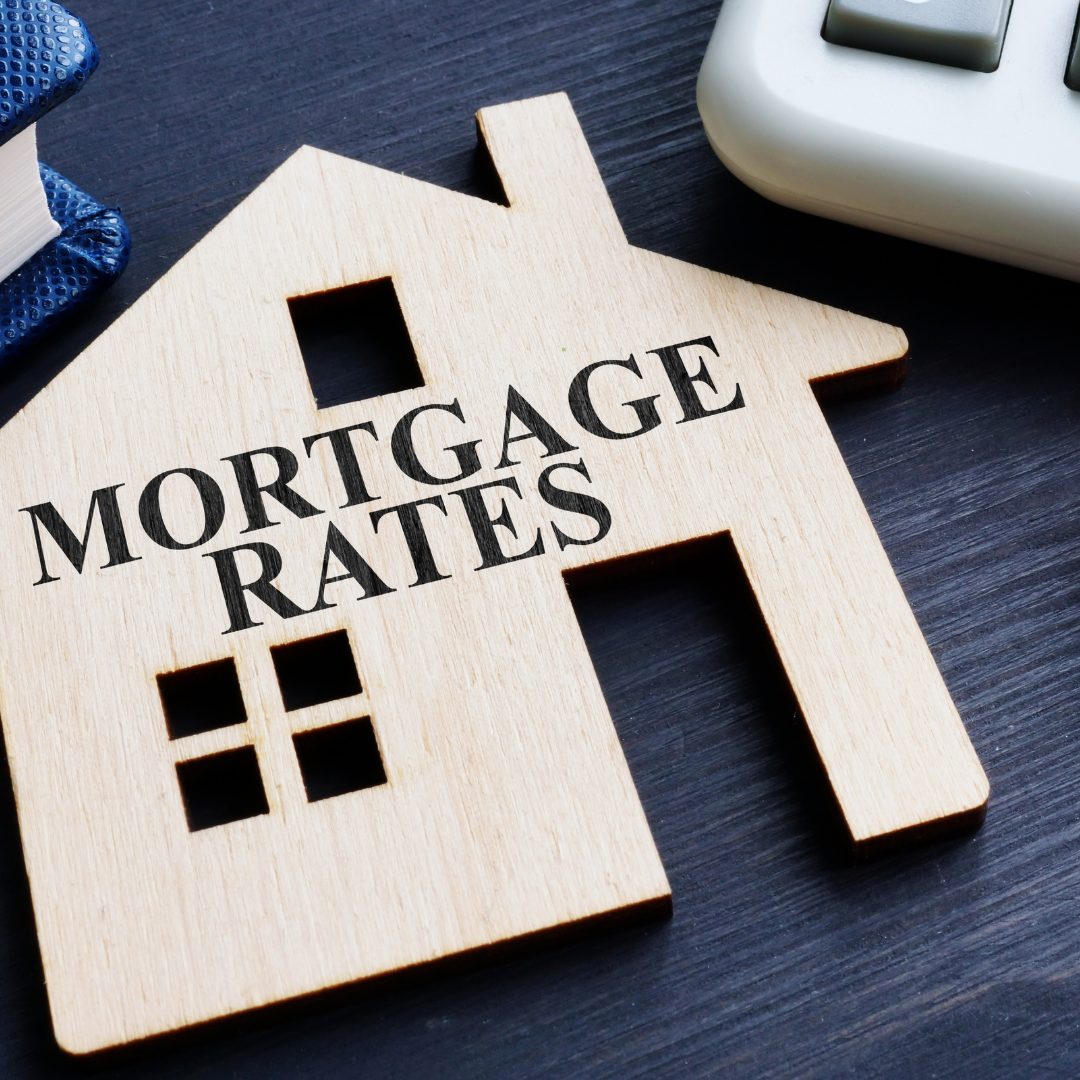 Nebraska Mortgage Rates | March 26 2021
Rates fluctuate everyday and are based on several factors. For an exact rate quote, submit your request HERE for a free evaluation.
PMMS 3/25/2021
The broader economy showed signs of recovery last week, pushing the average mortgage rate for a 30-year fixed loan up eight basis points to 3.17%. Since January, mortgage rates have increased roughly 50 basis points from historic lows and home prices have risen, leaving would-be homebuyers with less purchasing power.
Unfortunately, this disproportionately affected the low end of the market, where supply is the slimmest, said Sam Khater, Freddie Mac's chief economist.
"During the course of the pandemic, 'home' had become more important than ever, and as a result, strong purchase demand continues — but buyers also outnumber the sellers," Khater said.
MBA 3/24/2021
Mortgage applications decreased for the third straight week – this time down 2.5%. Refinance activity dropped to its slowest pace since September 2020 – down a full 5% – with declines in both conventional and government applications, according to Joel Kan, MBA's associate vice president of economic and industry forecasting.
"Inadequate housing inventory continues to put upward pressure on home prices," Kan said. "As both home-price growth and mortgage rates continue this upward trend, we may see affordability challenges become more severe if new and existing supply does not significantly pick up."
The 30-year fixed mortgage rate increased to 3.36% last week.
Other useful links
What To Do Next