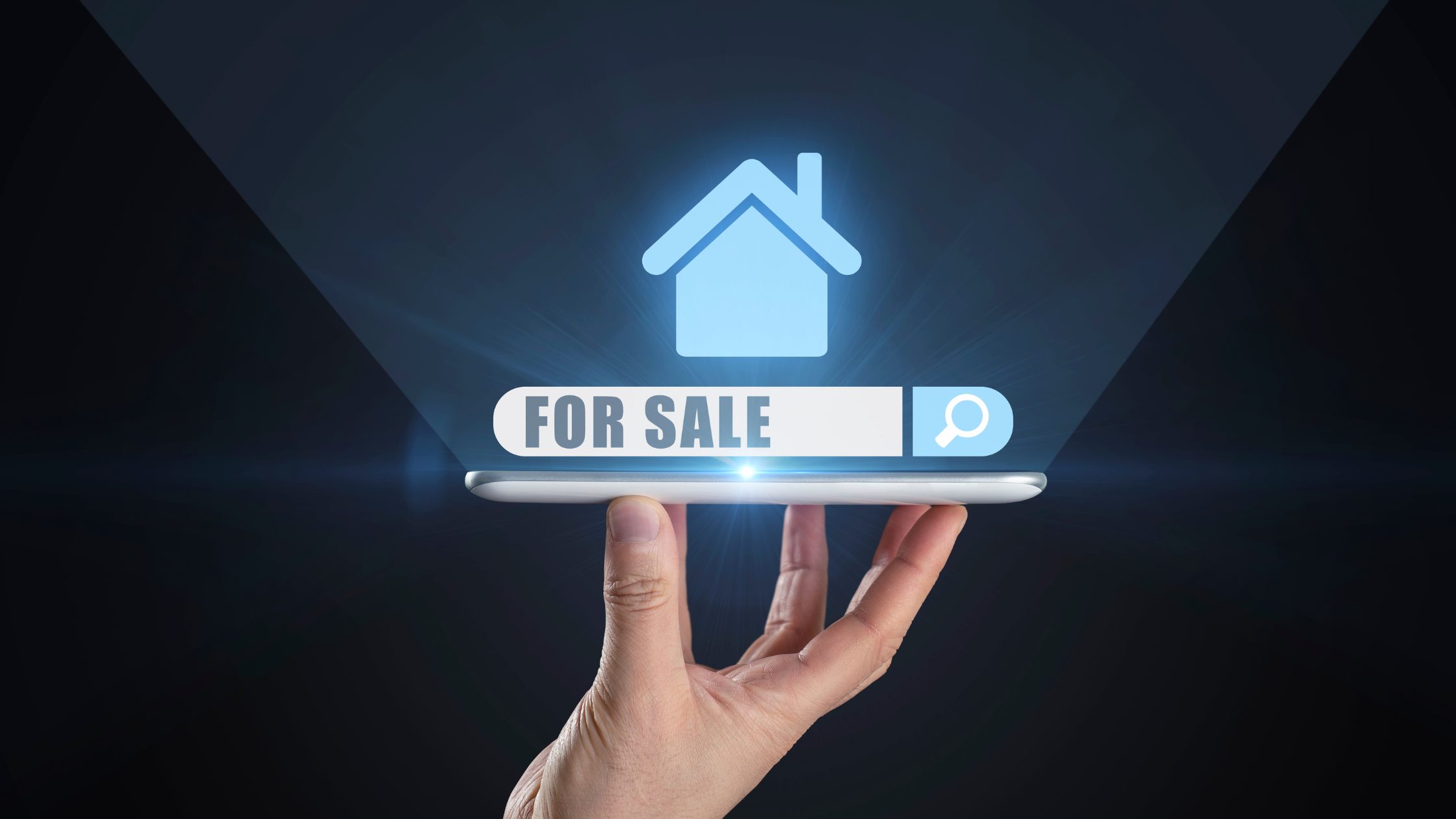 12 Creative Ways to Sell Your Listings Faster Without a Price Reduction | Omaha NE Homeowner's Guide
Your mission is to make your listings stand out amongst the competition
Why would a buyer choose your listing versus the one that's for sale down the street? Why would a buyer's agent choose yours to show today when there are five other choices? Why buy your listing when there's a new construction with builder incentives?
I am a local mortgage broker serving Omaha, Papillion, Bellevue, La Vista, and all of eastern Nebraska. If you need help finding a local realtor or qualifying for a home loan please contact me.
But, the market has changed and buyer concessions are becoming a thing. Instead of a price adjustment, do any or all of the following:
1.     Have your seller contribute $10,000 toward the buyer's closing costs. This can help a buyer buy-down the interest rate and lock it in at potentially far lower than the going mortgage rate. This is paid at settlement and flows through the title agency or attorney closing the transaction. This can impact the buyer's payment more than the price.
2.     Have your seller pay for one or two years of the buyer's homeowners association (HOA) dues.  Again, this would be paid from the seller's proceeds at closing. If the monthly HOA is $300, then maybe a $3,600 HOA credit from the seller would be better than a $5,000 price reduction; it would at least make your listing stand out in the MLS.  Perhaps do both instead of a $10,000 reduction.
3.     Have your seller pay one year of property taxes for the buyer. This would be paid at closing by the seller. This is a similar concept to the previous point, but depends on how much we're talking about. If it's too much, perhaps a six-month tax credit would work.
4.     If the house has condition issues, consider a decorating allowance to be escrowed at closing by the seller, for the buyer.  Always get feedback. If a buyer loves the house but just can't live with that carpet, the seller can give a carpet allotment, for example, and get that buyer to buy!
5.     Pay for two years of a home warranty for the buyer. This is a pretty inexpensive perk, costing about $450 for one year of coverage. In many markets, it's not offered by the seller and for years, it wasn't even asked for by the buyer, lest they lose the bidding war. Make sure you put it in the MLS comments if you offer this incentive.
6.     Add a $1,000 commission bonus to a buyer's agent if it is pending by a certain date.  Again, be sure to list this in the MLS comments. Always prepare a new seller's net sheet when you're adding any of these sellers' concessions to the transaction. Make sure the seller knows how their bottom line will be impacted. Many of these concessions will cost less than a price reduction, or make the price reduction a smaller one when combined with the concession.
Other useful links
What To Do Next