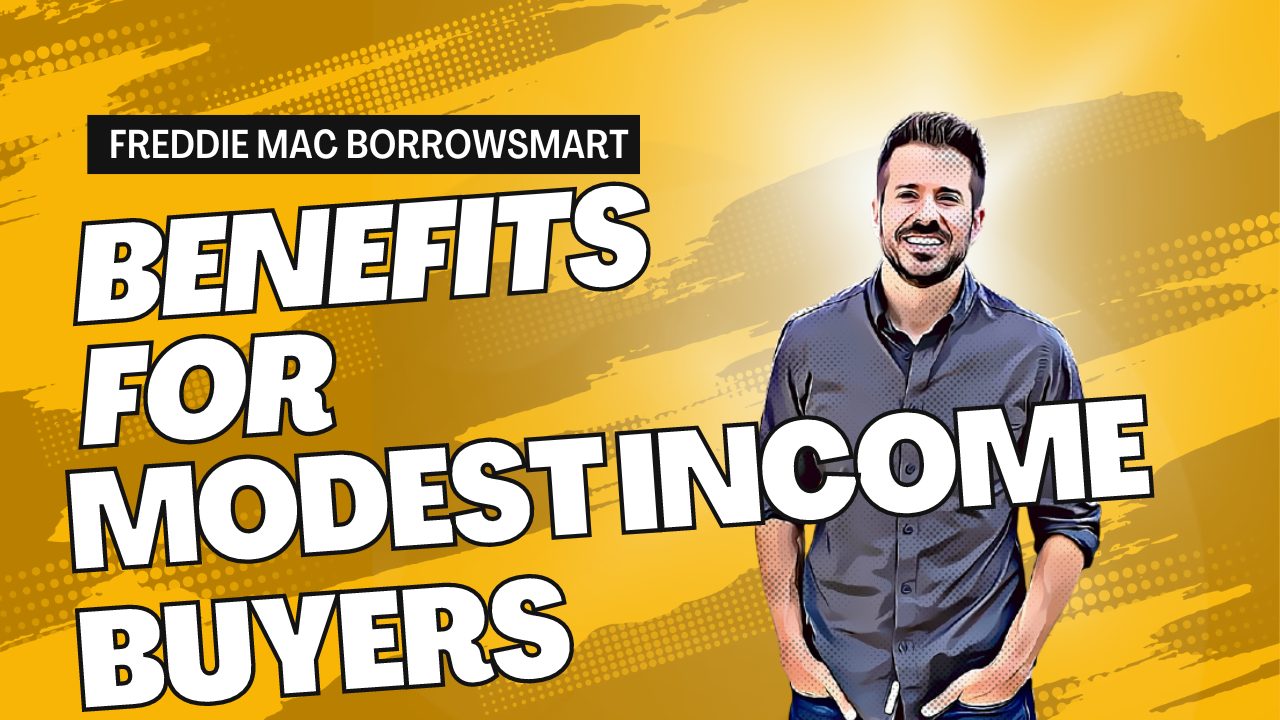 Freddie Mac BorrowSmart | NE Homebuyer's Guide
Freddie Mac is offering discounted rates and possibly $1250 to $2500 in grants (no strings attached) to buyers that fit into their income-based program.
This is based on the income used to qualify so there is a lot of flexibility on how we can fit buyers into this program. Below is a link to the Freddie Mac income limit map (if you make 100% or less of the area median income you may qualify). Or you can reach out to me at 402.305.4824 or michael@petrovichteamhomeloan.com and I can see if we can get you into this great program.
Reference: https://sf.freddiemac.com/working-with-us/affordable-lending/home-possible-eligibility-map
I am a local mortgage broker serving Omaha, Papillion, La Vista, Bellevue, and all of eastern Nebraska. If you have questions on the Omaha housing market I'm happy to have a conversation with you.
Other useful links
What To Do Next