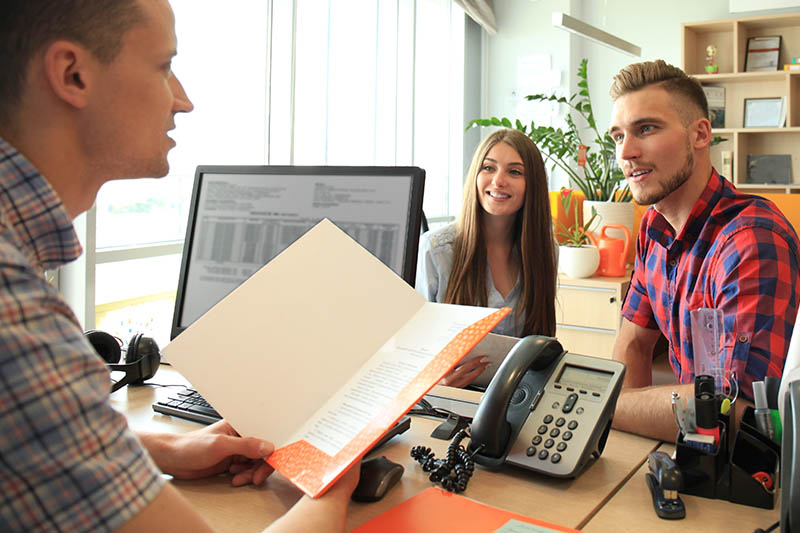 HUD-Approved Housing Counseling Agencies | Omaha NE Homebuyer's Guide
Nebraska homebuyers, take the time to know those organizations supported or sponsored by HUD that administer housing counseling services.
No matter where you are in the home-buying process, you can reach out to a professional housing counselor through the U.S. Department of Housing and Urban Development's (HUD) Housing Counseling service. Counseling agencies are available in all states. They can help with everything from buying a home to avoiding foreclosure or pursuing a reverse mortgage.
I am a local mortgage broker serving Omaha, Papillion, Bellevue, La Vista, and all of eastern Nebraska. If you need help finding a local realtor or qualifying for a home loan please contact me.
Start by selecting your state from a drop-down menu on the HUD website. You will be provided with a list of HUD-approved agencies that can help answer questions and offer advice.
The directory includes the agency name and contact information, including phone number, email, website, and address. You will also be able to see what type of services they offer, the language staff speak, and the parent organization.
For example, the Danville Redevelopment and Housing Authority, in Danville, Virginia offers financial management/budget counseling, pre-purchase counseling, and pre-purchase homebuyer education workshops. They fall under the Virginia Housing Development Authority. Many of the agencies listed are non-profit or government organizations that are specifically equipped to help low-income or experienced home buyers and renters.
Many of the counseling services offered through these partner agencies are free to community members. You can find counseling workshops, one-on-one counseling services, and resources for both home buyers and home renters. Resources for foreclosure prevention and homelessness are free to all those who need these services.
To be approved by the Department of Housing and Urban Development, agencies must provide counseling for free to those who cannot afford it, must be transparent and inform advisees of the fees they do charge, and only charge a fair fee.
If you want advice on home buying, renting, budgeting for a home purchase, or financial considerations after buying your home, visit one of these HUD-approved housing counseling agencies.
Other useful links
What To Do Next